As it turns out, athletes aren't the only ones with on-the-job injuries. Some food-and-drink pros feel the pain while pulling the perfect espresso or mixing a stiff martini. And this includes:
Cocktail Shaker Shoulders: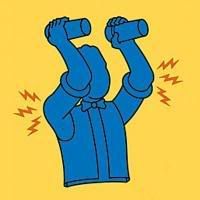 Starbuck's Coffee Barista Arm: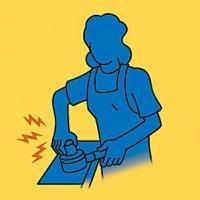 Saute Slump: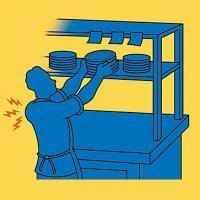 And the list goes on in an article in this week's Time Out New York
here
Note to self: My own magazine article pitch on the aches and pains of cooking in "home" kitchens.
Yeah...think I will.